How It Works
---
Receive your faxes on any device.
All you need is e-mail access!
Redfax gives you a US fax number included in your service. When that number receives a fax, we automatically send it to your email as a PDF. Any devices with access to your email instantly receives your fax as an attachment. That sounds easy enough doesn't it?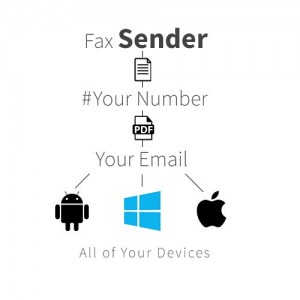 ---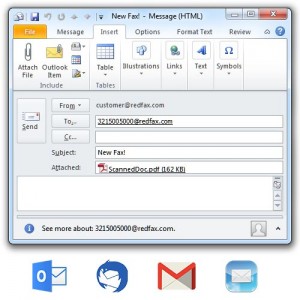 Send a fax right from your email!
It's never been easier.
Redfax knows who you are from the moment you sign up, making it easy to send a fax from your preferred email client. Attach your document (or multiple documents) to an email and address it to the destination [email protected]. You will always receive an email from Redfax when the fax has been delivered.
For example, sending a fax to 321-500-5000 would be addressed to [email protected]
---
Send a fax online!
It's as easy as 1, 2, 3.
Once logged into your account, simply upload a document, enter the destination fax number, and hit send. When the fax arrives at its destination, you will receive an email confirmation.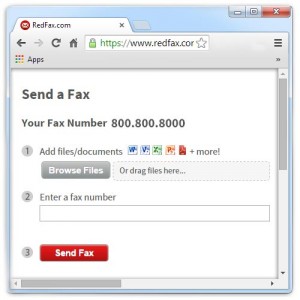 ---